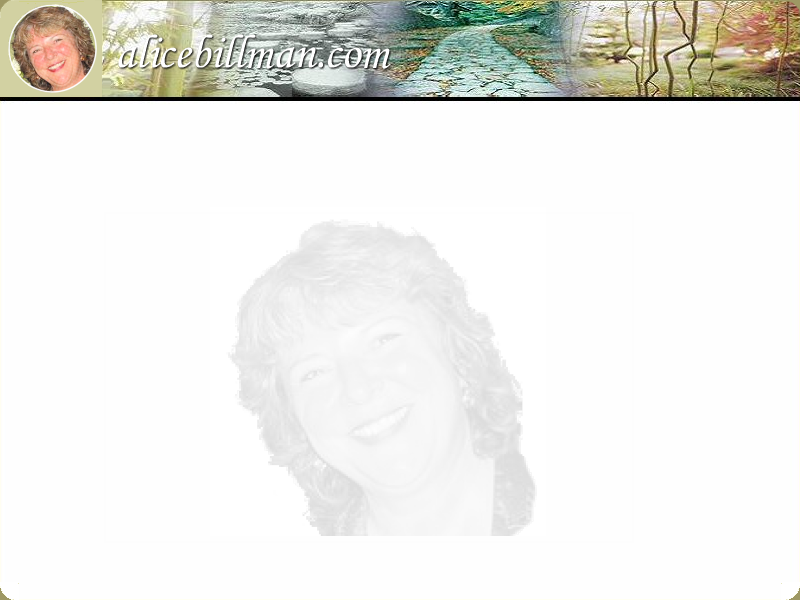 This page includes articles presented on this website as well as linked articles on other websites. What is common to all of them is they deal with Hellerwork in one form of another.

The articles presented on this site can be accessed by clicking on one of the

colored plus (+)

signs located in the graphic on the right side of this page.

Read! Learn! Enjoy!

My articles may be freely copied and read for personal use. If you desire to use my articles on another website, in a presentation or research paper, then please e-mail me to request permission.

All other articles are the property of their authors and/or publications and permission has been granted to be used or linked to on this website only.


Alice